The foil technology department creates tailor-made products to suit your application. By combining technology, materials and know-how, our innovative development team is able to respond to your ideas and turn them into high-quality products. We are able to put fillable moulded parts as well as standard products for medical technology, aviation and even sporting applications into series production.
The foil technology department uses these processes: customised foil cutting, thermoforming, punching, high-frequency and thermocompression welding.
We have foils with specific properties: crystal clear, transparent or coloured, soft, stretchable and flexible or hard, fibre reinforced, highly tear resistant and with glass fleece reinforcement.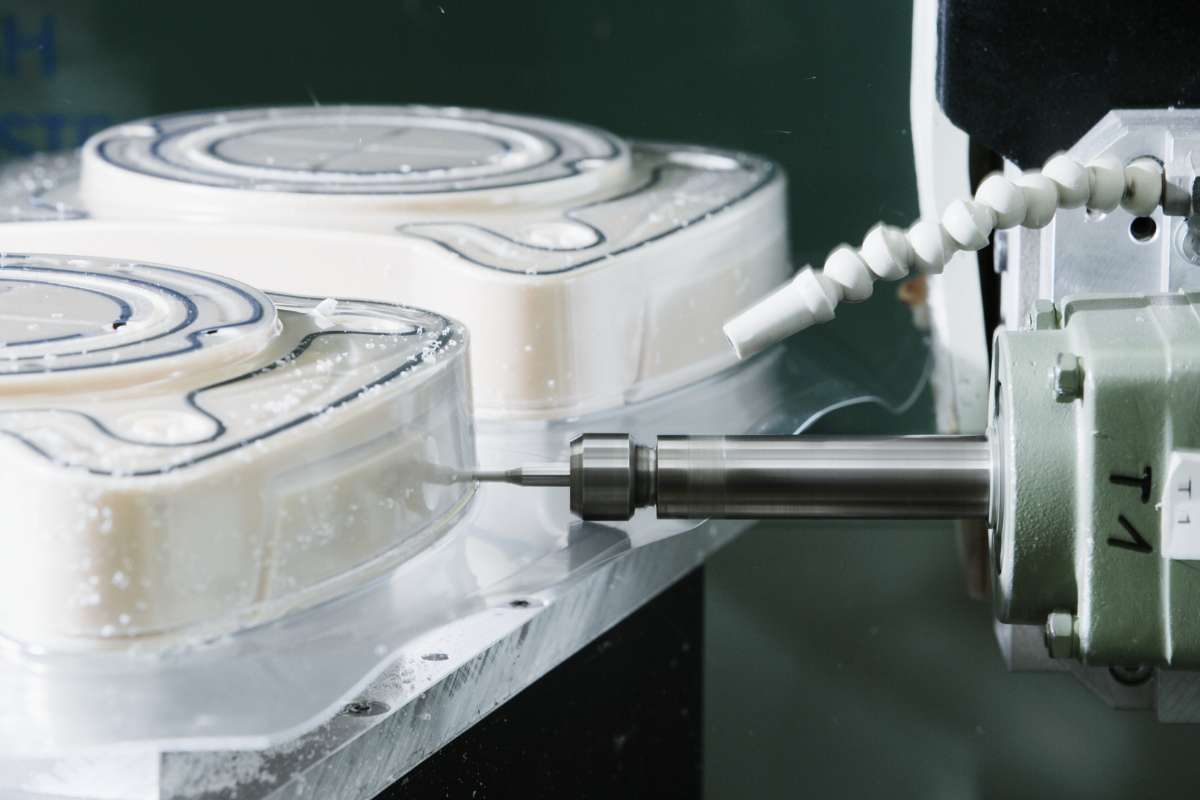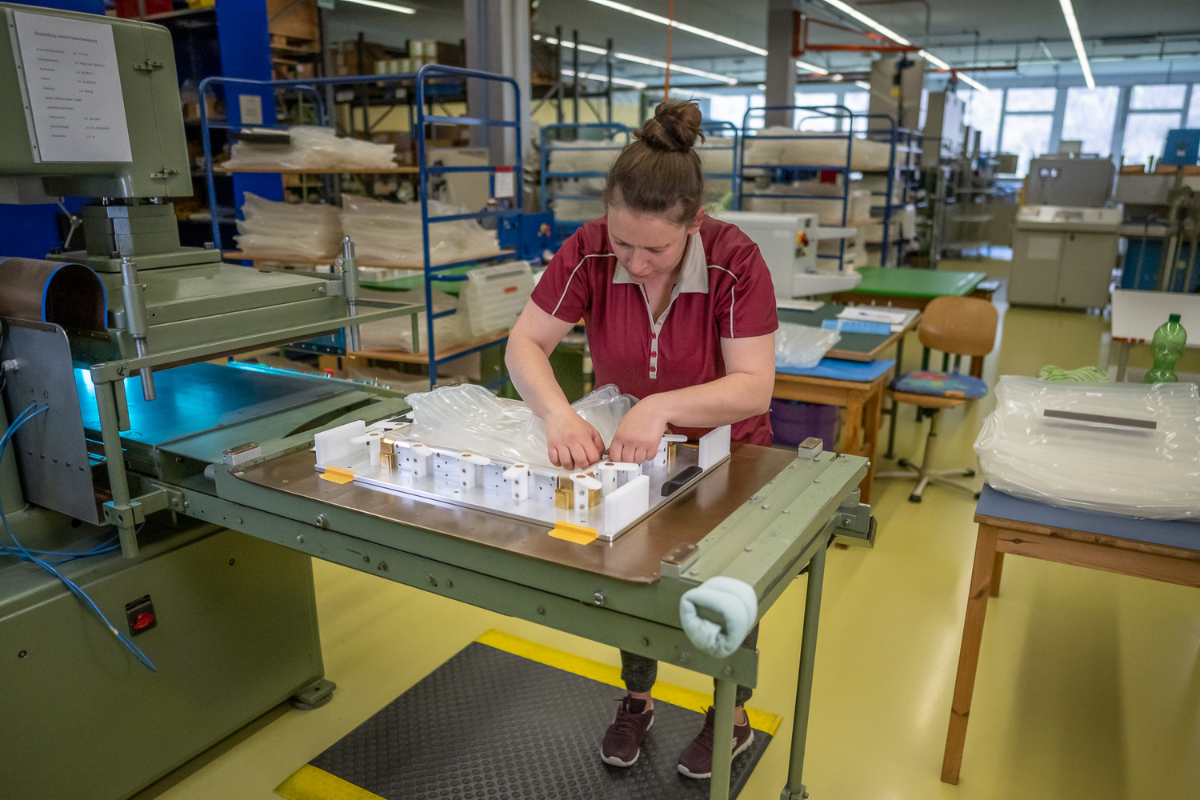 TPU – thermoplastic polyurethane
Elastic and flexible foil
Excellent elastic properties

High durability

High chemical resistance

Soft and flexible

Safe for contact with skin

Antibacterial effect (possible if desired)

Platilon® EC TPU
Bio-based TPU film
Polymer raw material from biomass

Good weather resistance

High durability

Excellent abrasion resistance

Excellent elastic properties

Positive contribution to the CO

2

balance

PET – polyethylene terephthalate
Excellent optical properties
100% recyclable

Chemical resistance

Excellent mechanical properties

Heat resistant

High gloss and transparent

Positive contribution to the CO

2

balance

PVC – polyvinyl chloride
Robust & stable foil
Resistant to acids, alkalis, ethanol, oil and petrol

Very light resistant

Good UV and weather resistance

Good insulation properties

High durability

Low thermal conductivity