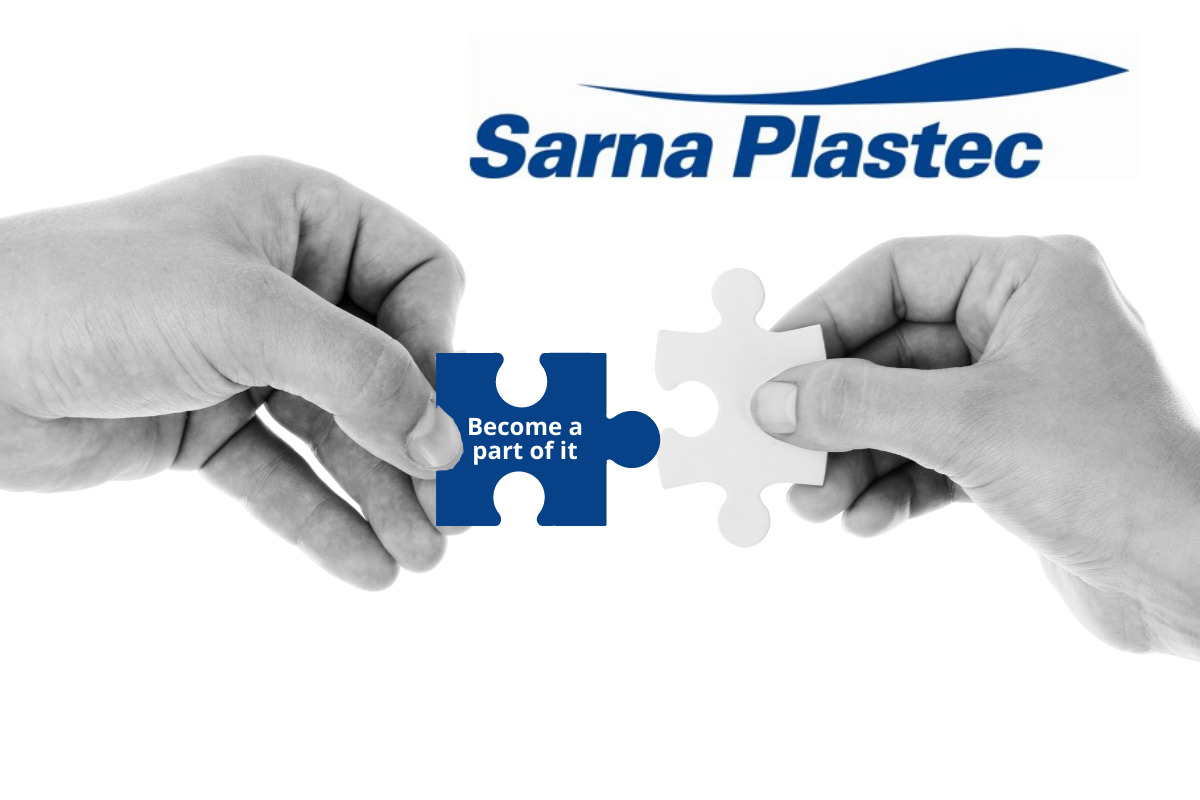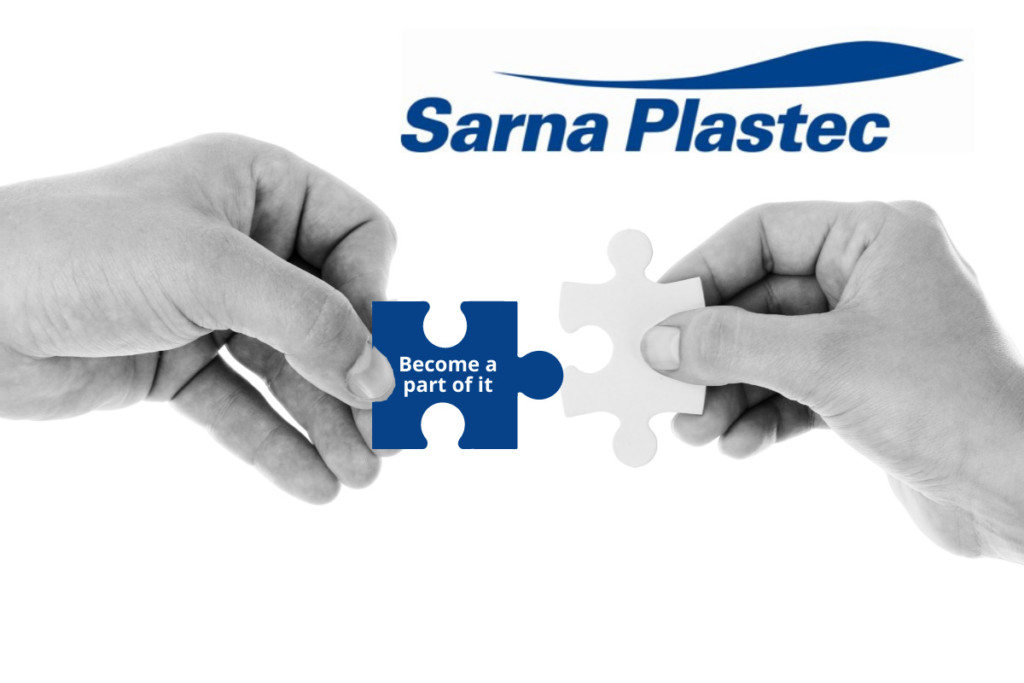 Anyone who is looking to achieve something great will find a wide range of opportunities with us in almost all areas of professional and personal development. As a regionally rooted family business, we support those who want to make a difference together with us. Trust and mutual respect are very important to us. That is why we value and reward initiative and long-term loyalty with an exceptional overall package.
Attractive pension schemes
Partial individual office
We are hiring!
Jobbezeichnung
Download the job description now.