Plastics manufacturer
Sarna Plastec AG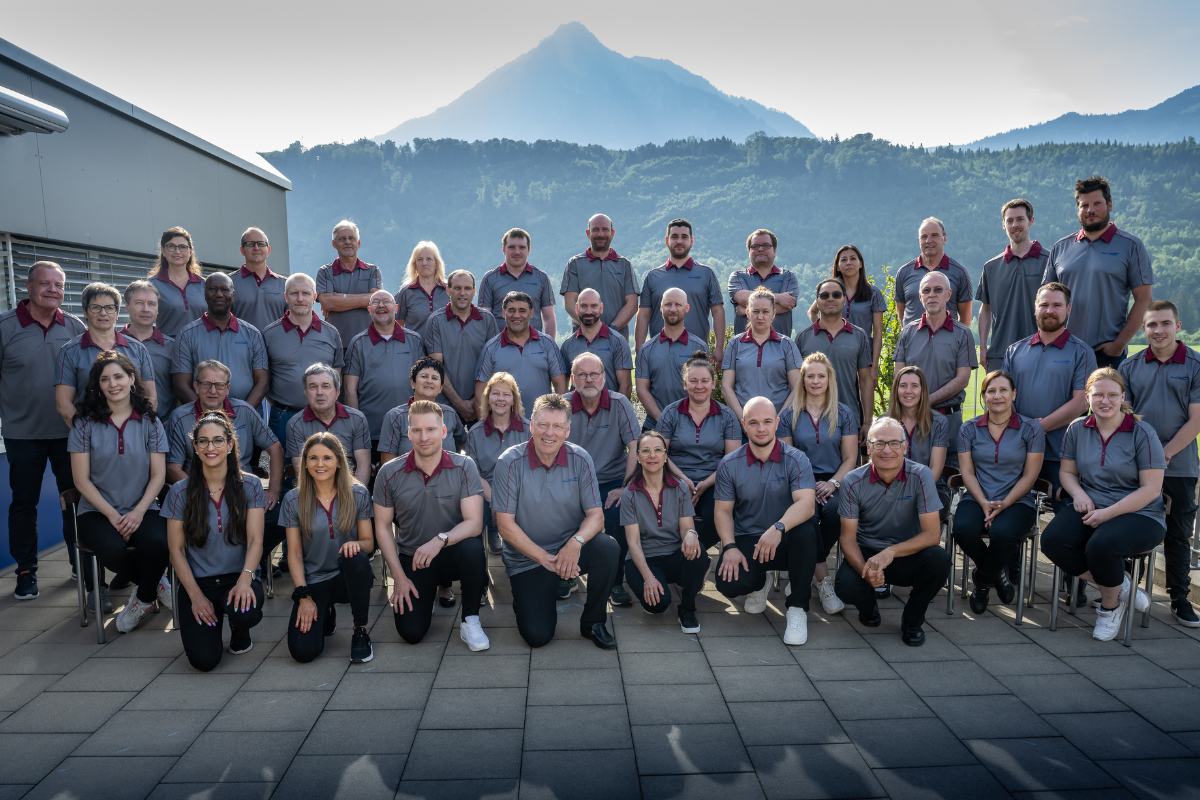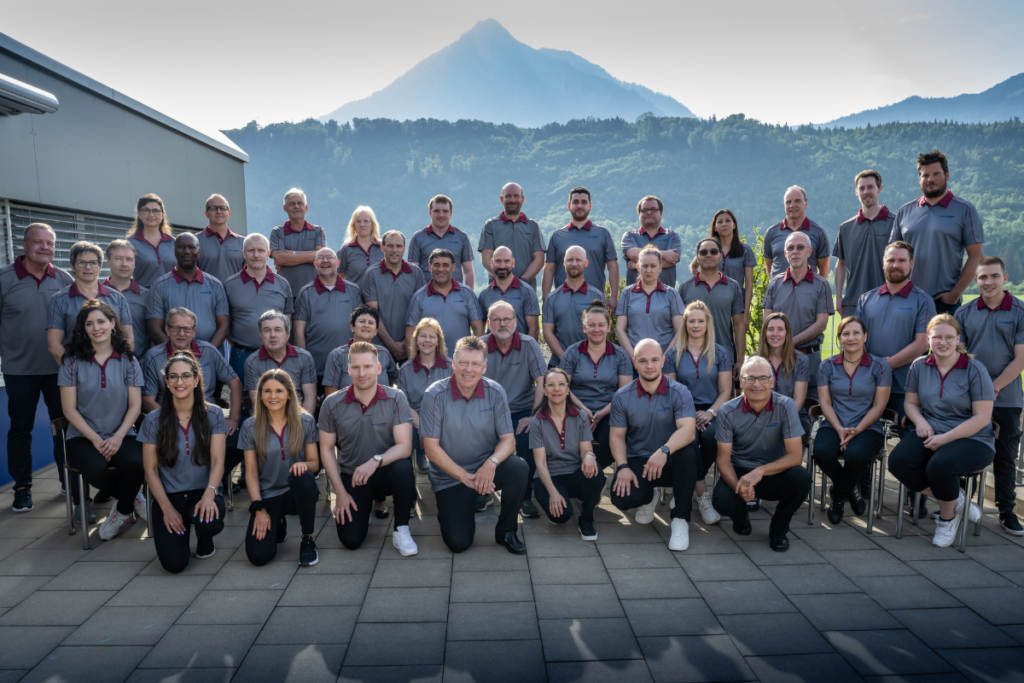 Plastics processing by Sarna Plastec
As a plastics manufacturer, Sarna Plastec produces customised solutions from foils and foams. Our employees successfully contribute to the implementation of over 2200 customer projects. The team uses its head, hand and heart to develop customised product solutions. They know that it takes fresh ideas, visionary thinking, passion and precise hand movements. This is exactly how our customer solutions are developed to deliver excellent product benefits and timeless design that meet the highest standards of quality and functionality. We, as a plastics manufacturer in Switzerland, transform your visions into functional results!
Experts since 1958
When it comes to plastics processing, we are experts. The experiences gained since 1958 give us a key advantage: we know what counts and can implement this in project realization.
360° solution for you
We produce over 2200 individual 360° solutions for many industries. Our team realises freely according to wishes and possibilities. Ready, set, go! From sketch to final product in no time!
High quality of execution
Plastics from Switzerland - quality that pays off! Our many years of experience, a qualified team and long-term partnerships with trusted suppliers guarantee the best product quality.
Maximum flexibility
Do you need urgent supplies for your product? How convenient that we are able to deliver within a very short time! Our flat hierarchy enables maximum flexibility and a short response time.
Partnership relationship
To make your vision reality, our team will gladly go the extra mile. With us on board, you can expect a partnership relationship at eye level with your personal contact person in our company.
Sustainable product solutions
Together, we want to develop solutions that go beyond just product benefits. We strive to promote innovations regarding new types of materials, recycling solutions and closed-loop systems.
Tell us your vision
Write us a few sentences about your company and your idea: We will then get back to you promptly with more information about the desired plastics processing.
Visit us
Sarna Plastec would be pleased to welcome you. We can arrange to meet you at your offices, at ours or virtually and together, we will discuss the first steps.
Start your project
We support you in developing your idea and making your project a reality. As an expert in plastics, we will be by your side – from planning to production.