Putting people at the centre
The values that Dr Girtanner gave us make us unique. They are at the heart of our corporate culture and determine our behaviour in our daily interactions with our suppliers, partners and customers. For this reason, our focus is not only on profitable growth, but also on people.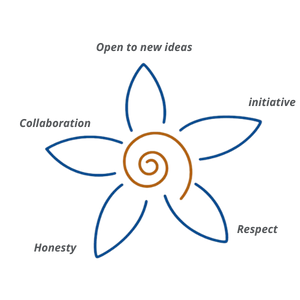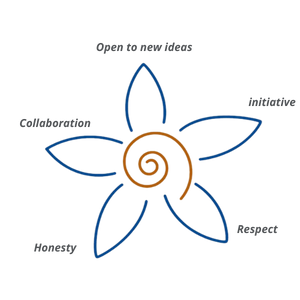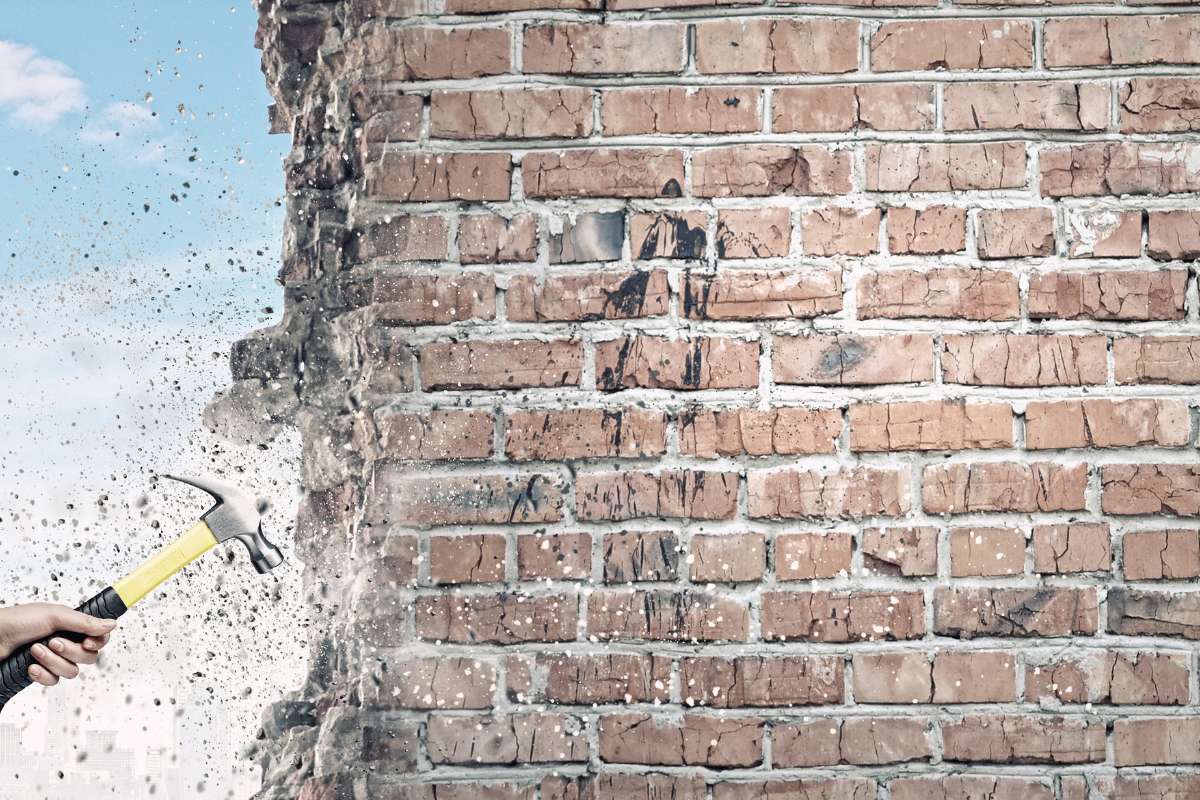 Open for new things
We give our employees a lot of freedom to advance the enterprise, but also to pursue their personal goals. In return, we also expect employees to have an open mind when it comes to new products, processes and procedures. This is the basis for innovation and progress.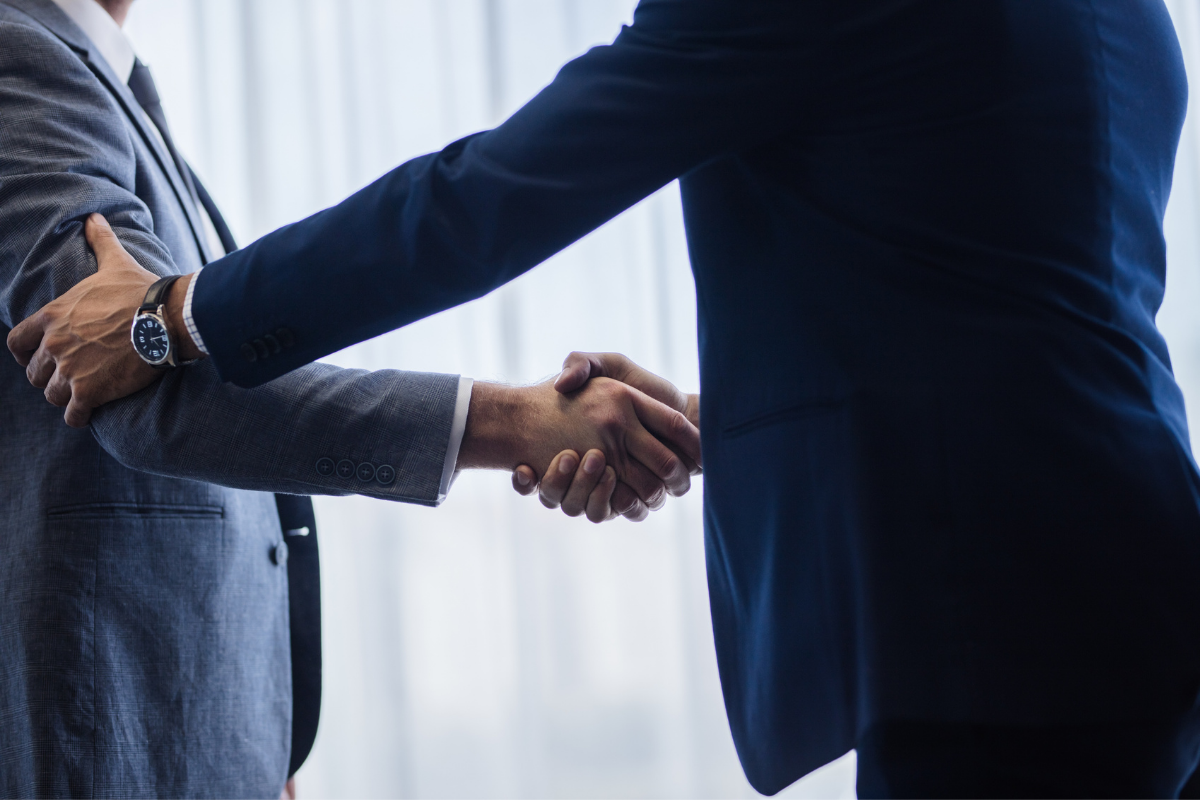 Honesty
In our company, we foster an open and honest culture of trust. We lead by example. In every respect, we act as we expect of colleagues and customers. We share insights and advice constructively and navigate difficult situations with the help of courage and honesty.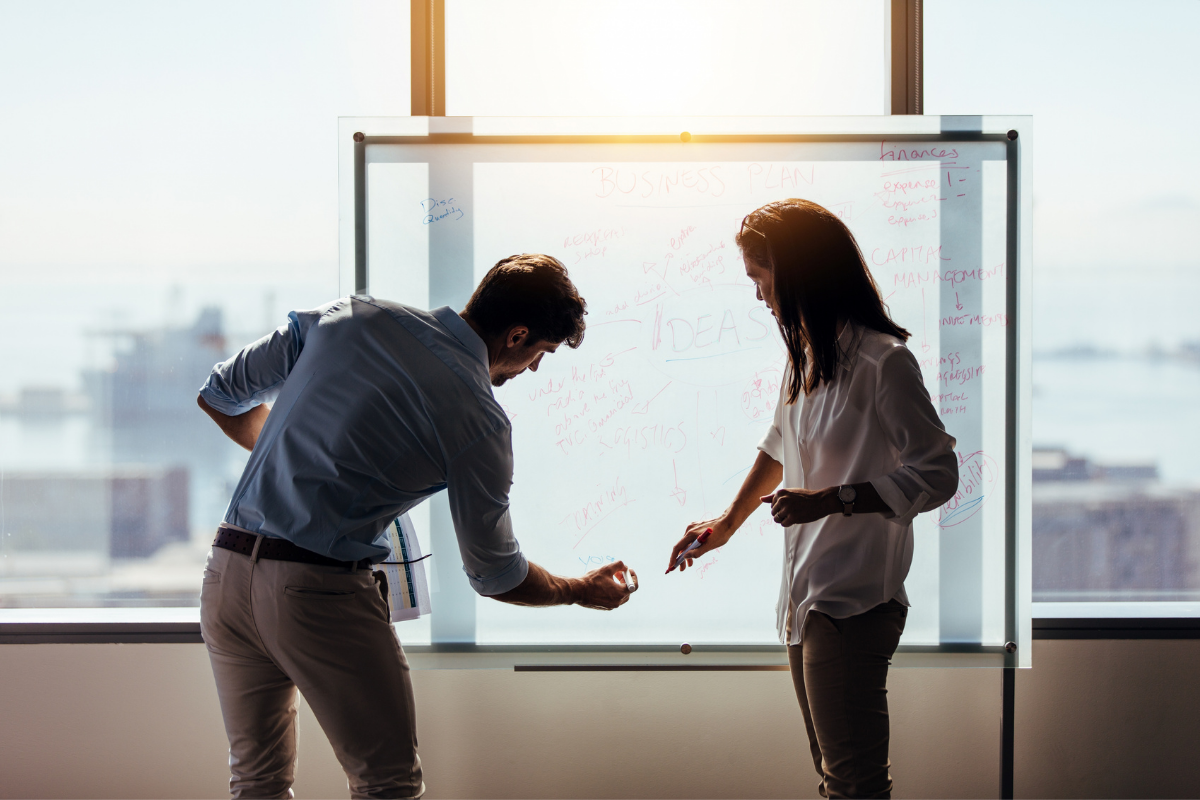 Initiative
Our appeal to employees: be an entrepreneur, be brave and be creative! Imagine the optimal result, be imaginative and make the result a reality! Thanks to the initiative of our employees, we are able to anticipate rather than just react to changes in the market.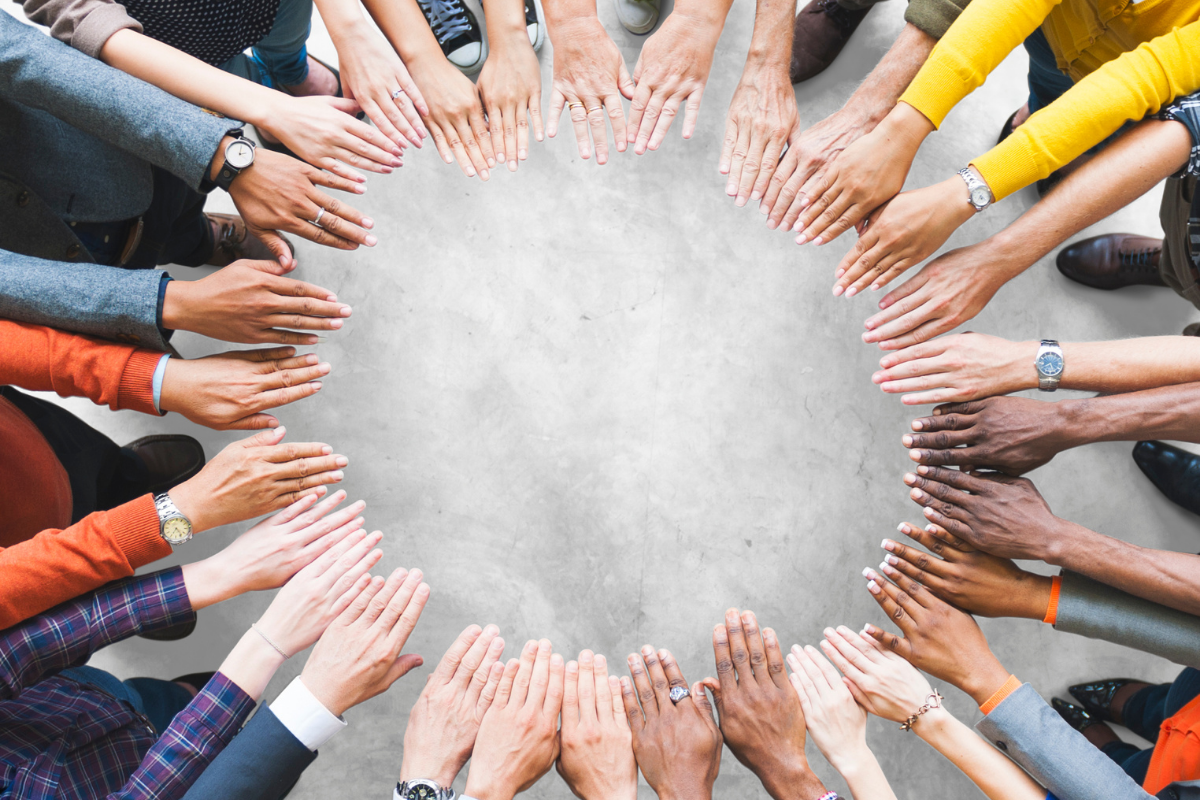 Cooperation
We are a team – our great colleagues make all the difference. By sharing our skills, knowledge or experience, we become a team. Diversity makes us stronger, our success depends on our collective energy, intelligence and the contribution of all our team members.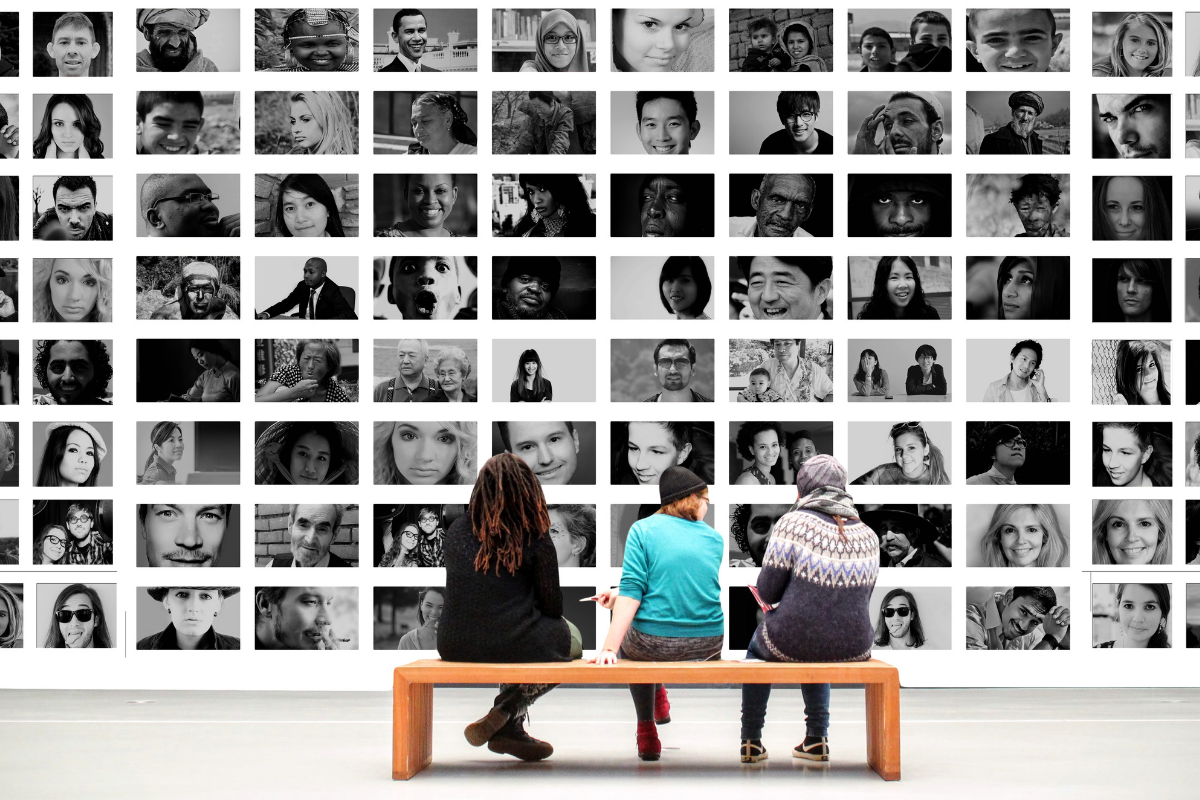 Respect
Part of our corporate DNA is based on mutual respect. This applies to the way we treat our customers and employees. We feel connected to Switzerland and strive to achieve a balance between economic, ecological and social demands in our actions.